V – The Revelation is Now Televised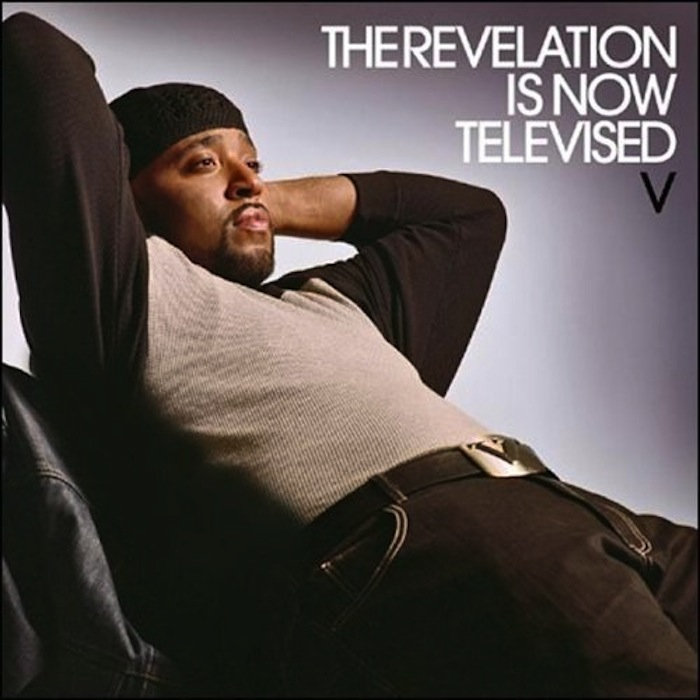 La rédaction fait un bond de 12 ans en arrière avec cet album fraîchement retrouvé sur le circuit digital. C'est en 2005 chez BBE Records que sortait The Revelation is Now Televised, premier album de Valvin Roane aka V, grande voix soul/R&B, dont les début se sont faits aux cotés de The Roots, DJ Jazzy Jeff, Jill Scott, Will Smith, Musiq Soulchild et Anthony Hamilton pour ne citer qu'eux.
Au carrefour des influences hip-hop, soul et R&B, ce premier LP figure parmi les incontournables de la rédaction. Du beau monde provenant du Maryland et de la Pennsylvanie contribue aux 11 pistes du projet. Kev Brown, Jill Scott, Frank Walker (The Roots) et DJ Jazzy Jeff font partie de la dream team mobilisée sur ce florilège de groove.
Un album toujours en vente sur les plateformes physiques/digitales et en écoute ici :